Engage your customers. Get a Mobile App.
Listen, think, then design
We're a Southern California based design firm, intent on giving you simple, elegant, effective solutions. We do it with conceptual, creative, strategic thinking and hard work.
Two Minds Creative is more than a design firm. We're your branding partners. We take a holistic approach, looking at the big picture of your brand and goals. Whether you're an early-stage company looking to launch to the next level, or a more established brand, we'll make sure all your materials support a strong visual brand identity.
We're also extremely reliable, turning-around quality work within your timeline and budget. Think of us as your in-house creative department.
A few of our clients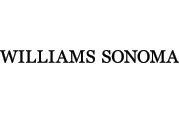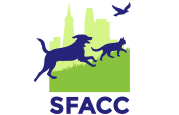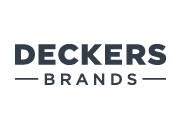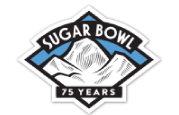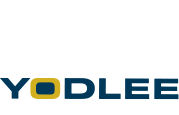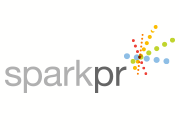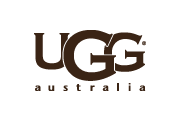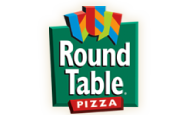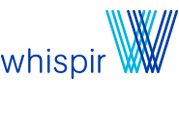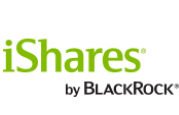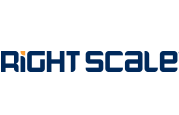 Brains behind it
Norma McDonough
Creative Director + Partner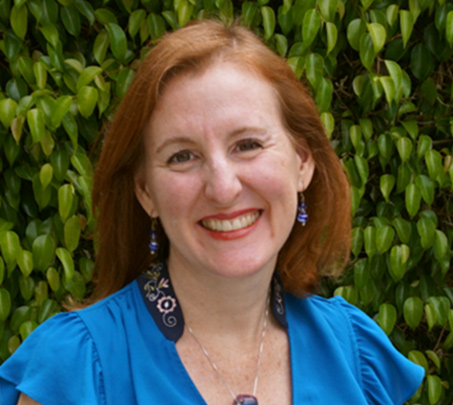 Wendy Simons
Creative Director + Partner

Jeremy D'Arcy
Web UI Designer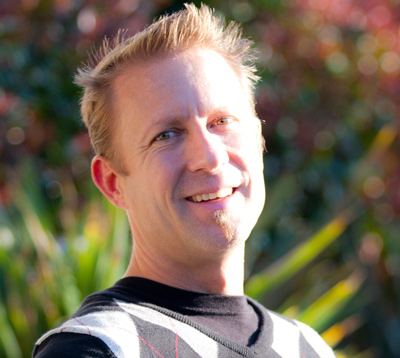 Steve Winterhalter
New Business Development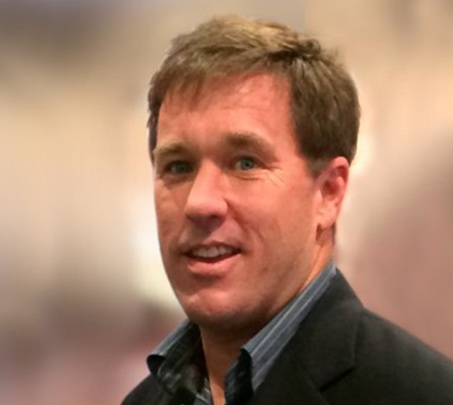 Replenishing our creative juices